LIFTING, LOWERING, FEEDING, CLAMPING, MEASURING ...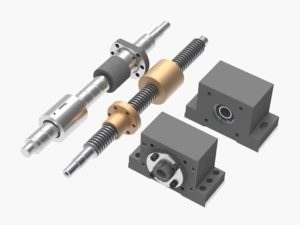 Drive Component
Ball Screw Drive +
Trapezoidal Screw
Drive + Accessories
Own finishing guarantees short delivery times + price advantages | Constructive help in selection of screw bearings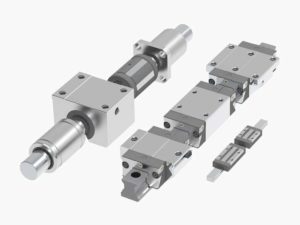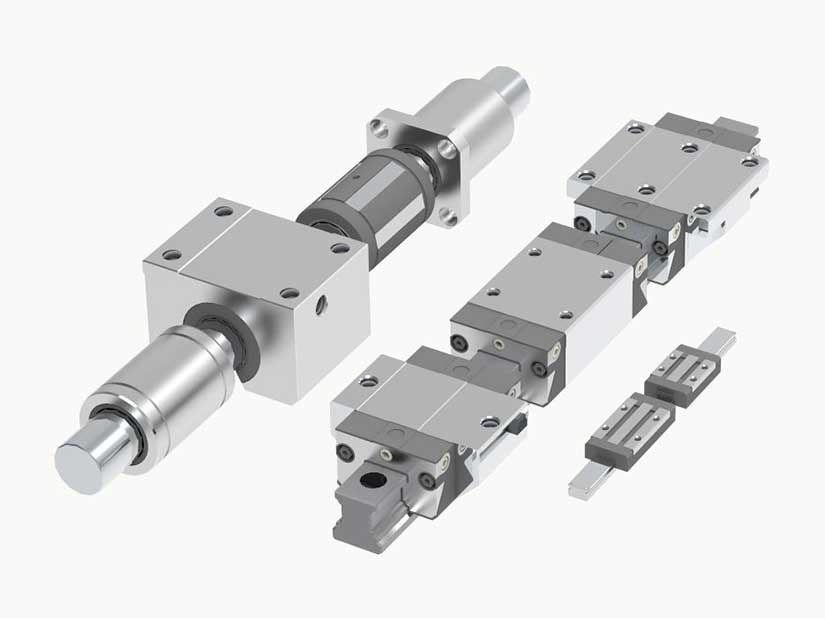 Drive Component
Linear Guides
Stock availability and direct delivery guarantee short delivery times | Customer-specific cutting of guide rails to length in-house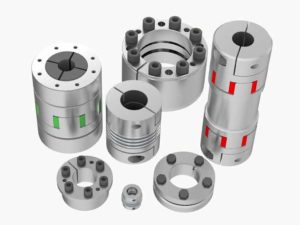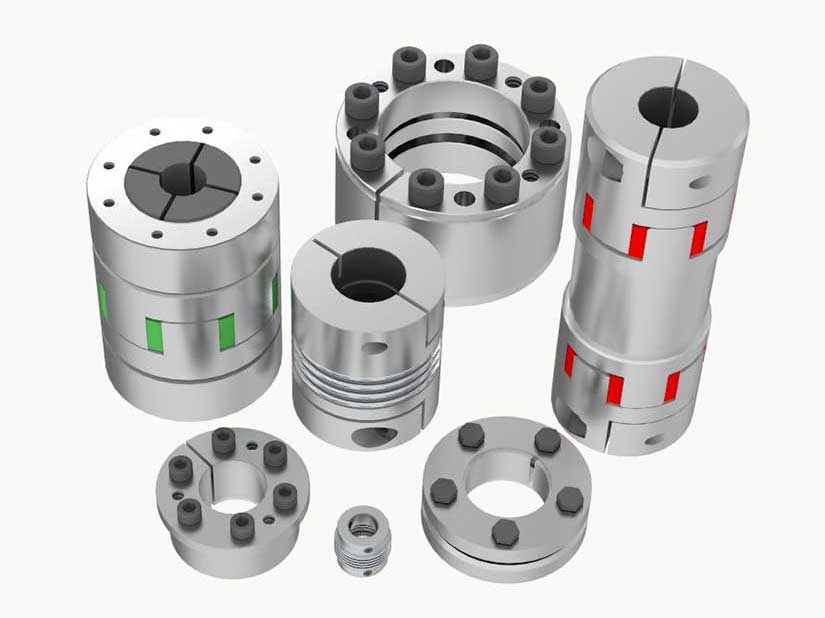 Drive Component
Couplings, Clamps and Cardan Shafts
Extensive product range | Short delivery times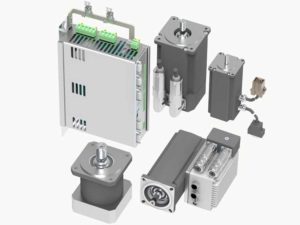 It is becoming more and more important to develop cost-effective drives tailored to the application. In addition to the selection of the power transmission, e.g. gear wheel, chain, tooth belt or screw, the right combination of motor, gear and control is decisive. We will be happy to assist you in selecting the right drive concept for your needs.

GIA MBH
Scarletallee 11 | 50735 Cologne – Germany
Phone: +49 (0) 221-7174-380
Fax: +49 (0) 221-7174-375
E-mail: info@giambh.com
You can reach us daily from 8 am to 5 pm (Monday to Thursday)
and Friday from 8 am to 3 pm